The doors you pick for your patio will have a larger impact on the space and your lifestyle than you might think. These doors are responsible for opening up your home to the beautiful outdoors, while keeping in heat and preventing unwanted dirt and bugs from finding their way inside. When de...
Read More
---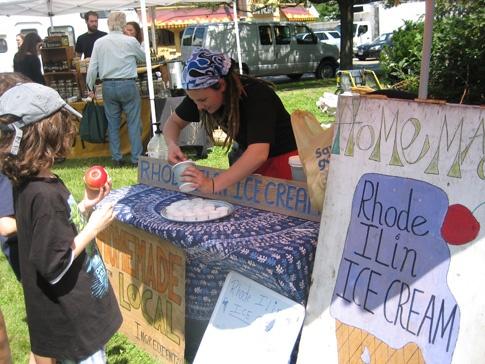 Photo courtesy of KiDOinfo A Handcrafted Movement With increasing frequency, businesses across America are urging consumers to "buy local." Signs are displayed everywhere from your local farmer's market to your favorite mom'n'pop bookstore down the street. Factories proudly display signs that re...
Read More
---
Last night we re-launched what amounts to the 4th version of Custom Built Window and Door's website, and we're confident it's the best one yet. Looking for a way to showcase more of our products and highlight what we're expecting to be a more active blog area, we re-designed the entire front page, a...
Read More
---
THIS HOUSE IS NOT CLEAN The task before you can be daunting. Everywhere you look, there are toys, dust, crumbs, and a countless number of other things reflective of day-to-day living that can cause your home to seem cluttered or even dirty. But ther's good news -- all this can be prevent...
Read More
---
Homeowners spend a significant amount of time browsing online for creative custom interior design ideas. But what if you threw the concept of 'trendy' out the window and explored your heart instead? Imagine the type of home your inner-child would design if he or she had your budget. Perhaps you wo...
Read More
---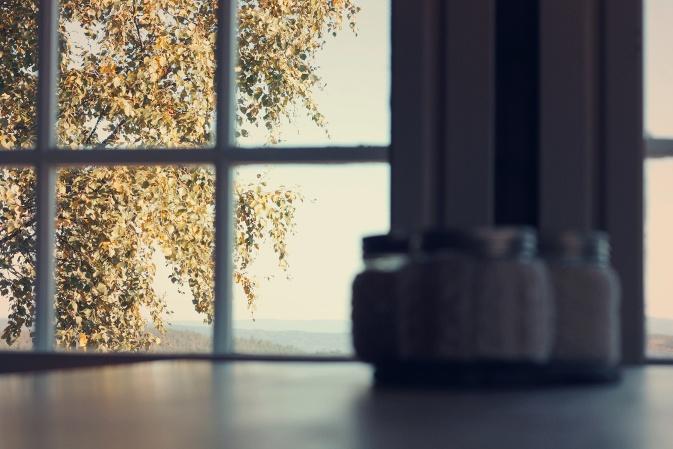 As a homeowner, you may be dreaming about installing custom windows in your home. Maybe it's a bay window with a seating area where you can relax with a view of your backyard, or maybe your home has an interesting architectural feature that is just begging for a window to bring more natural light in...
Read More
---
The past decade has seen some remarkable advances in the technology associated with the manufacturing of residential windows. For this reason, one of the best green home remodeling investments that any homeowner can make is to replace any or all of their traditional windows with energy eff...
Read More
---
The eyes are our windows out to the universe and inward to the soul. Likewise, a home's windows offer a unique perspective to its exterior view and a fascinating look at the people who inhabit the space within. No other building component has quite the same impact on a home's curb appeal and livabil...
Read More
---
Your home is an investment in your family's future, so anything you do to make it work more efficient for you is going to save money in the long run. Creating an energy-efficient home involves upgrading some of the appliances or features and changing the way you use things. A lot of small changes ov...
Read More
---
There is a lot of debate about whether or not storm doors are necessary and worth the upfront investment. Custom storm doors are installed on the outside of your regular front door to add extra security and insulation, and come in a wide variety of style options. They often have sliding glass panels...
Read More
---
Subscribe to Custom Built Windows And Doors's Blog